20 E 46th St Rm 1301
New York, NY 10017
Cosmetic Dentistry in NYC: Transform Your Smile with Sachar Dental NYC
What is Cosmetic Dentistry?
Cosmetic dentistry is a specialized branch of dental medicine that aims to improve the aesthetic appeal of your teeth, gums, and overall smile. While its primary focus is on enhancing appearance, it also significantly contributes to oral health and function, directly impacting overall quality of life.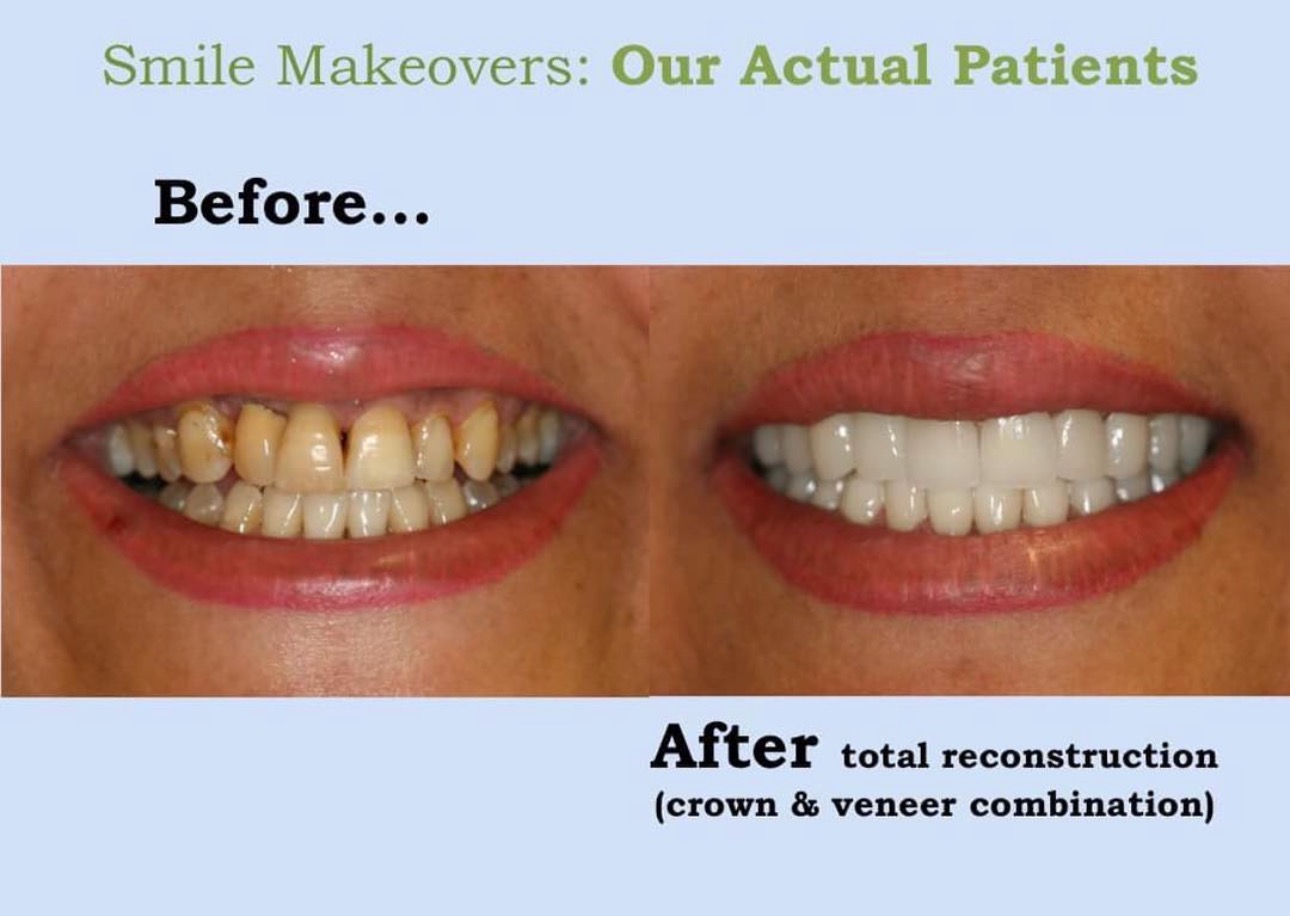 Cosmetic Dentistry Procedures We Perform
At Sachar Dental NYC, we offer a comprehensive range of cosmetic dentistry procedures. These include teeth whitening, smile makeovers, porcelain veneers, cosmetic bonding veneers, porcelain crowns, and tooth-colored fillings. Our team of top-rated NYC cosmetic dentists is dedicated to delivering a unique blend of art and science to create beautiful, lasting smiles.
Before and After Pictures of Cosmetic Dentistry
Our before and after gallery provides powerful visual proof of the transformative effect of cosmetic dentistry. We believe in letting our results speak for themselves. Through these images, potential patients can see firsthand the dramatic improvements in tooth color, alignment, shape, and overall smile aesthetics that our procedures can achieve.
Meet NYC's Top Cosmetic Dentists
At Sachar Dental NYC, our team comprises some of the best cosmetic dentists in New York City. Led by Dr. Sandip Sachar, our dentists have a wealth of experience and a track record of excellent patient outcomes. They are committed to ongoing education to remain at the forefront of advancements in dental technology and techniques.
.
Top Rated Cosmetic Dentists in NYC
We are proud to have consistently been rated among the top cosmetic dentists in NYC. This recognition is a testament to our dedication to excellence in patient care, our adoption of advanced dental technologies, and the exceptional results we achieve for our patients.
Why is Sachar Dental a Top Rated NYC Cosmetic Dentistry Practice?
Sachar Dental NYC is rated as a top cosmetic dentistry practice because of our dedication to patient care, our commitment to using the latest dental technology, and the exceptional results we consistently deliver. We take a personalized approach to cosmetic dentistry, ensuring that each patient's unique needs and aesthetic goals are met.
What Are Some of the Goals of Cosmetic Dentistry?
The goals of cosmetic dentistry extend beyond mere aesthetics. While enhancing your smile's appearance is a significant aspect, cosmetic dentistry also aims to improve oral health, restore function, and boost confidence. From correcting misaligned teeth to replacing missing ones and lightening discoloration, cosmetic dentistry has a wide range of applications.
Teeth whitening is one of the most sought-after cosmetic dentistry procedures. It is an effective way to brighten your smile, removing stains and discoloration caused by food, drinks, or aging. At Sachar Dental NYC, we provide safe and effective teeth whitening treatments tailored to your specific needs.
A smile makeover involves a comprehensive assessment of your smile aesthetics to improve its overall appearance. It may involve a combination of cosmetic and restorative procedures, such as veneers, crowns, implants, whitening, and more. Our team at Sachar Dental NYC has extensive experience in designing and implementing successful smile makeovers.
Porcelain veneers are thin shells of ceramic that bond directly to the front surfaces of the teeth. They are an excellent treatment option for teeth that are stained, chipped, or misaligned. Our experienced dentists at Sachar Dental NYC can create custom porcelain veneers to give you a stunning, natural-looking smile.
Cosmetic bonding veneers involve the application of a tooth-colored resin to repair chipped, fractured, decayed, or discolored teeth. It is a less invasive procedure compared to veneers or crowns and can be completed in a single visit to our office.
Porcelain crowns are used to restore severely damaged or decayed teeth. They cover the entire tooth, improving its shape, alignment, and color. At Sachar Dental NYC, we use high-quality materials to ensure your crown matches your natural teeth and lasts for many years.
Tooth-colored fillings are a cosmetic and restorative dental treatment used to repair cavities or minor tooth damage. Unlike traditional silver fillings, they blend seamlessly with your natural teeth, enhancing your smile while restoring oral function.
Schedule a consultation today with NYC's top cosmetic dentistry practice. Call or schedule online!
In New York City, Sachar Dental NYC is a top choice for all these services. So why wait? Book an appointment with our team of experts and begin your journey to a more beautiful and healthier smile.
Sachar Dental NYC
20 East 46th Street
Rm 1301
(Between 5th Ave & Madison Ave)
New York, NY 10017
212-752-1163
Copyright © Sachar Dental NYC 2023 All Rights Reserved